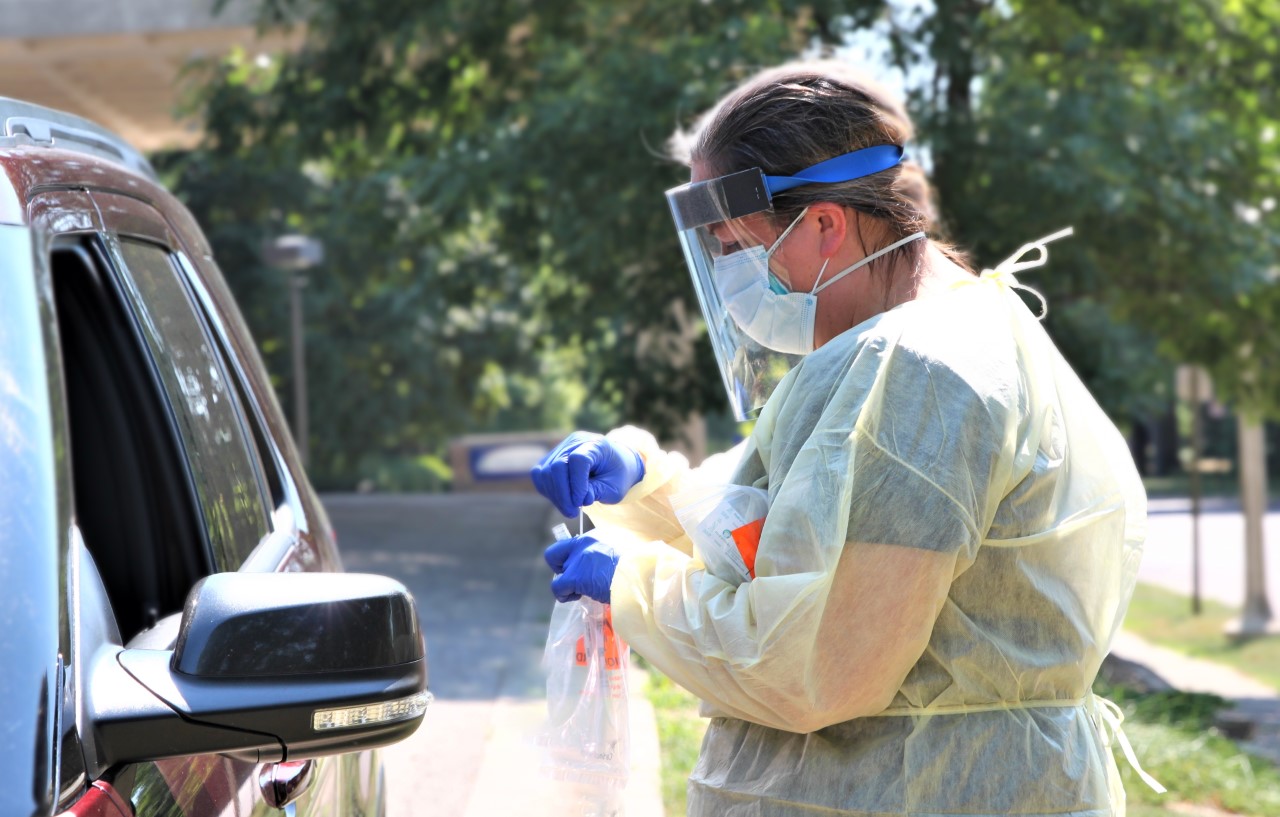 A Hospital Caring for the
Medical Needs of the Community
Sturgis Hospital offers comprehensive and effective health services. Based in Sturgis, Michigan, we recognize the significance of preventive medicine and focus on promoting a healthy way of life.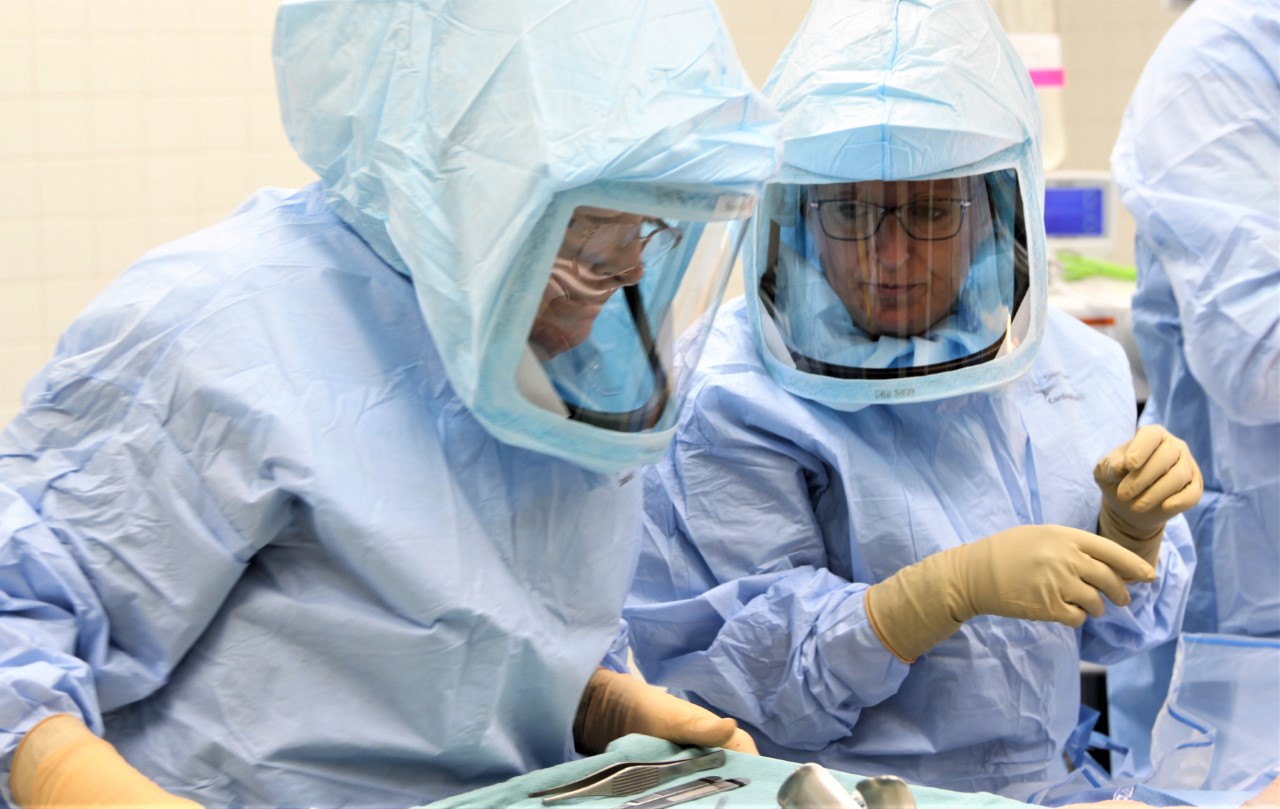 We strive to provide a wide range of outstanding medical solutions and serve as the leading source for primary care and specialty services.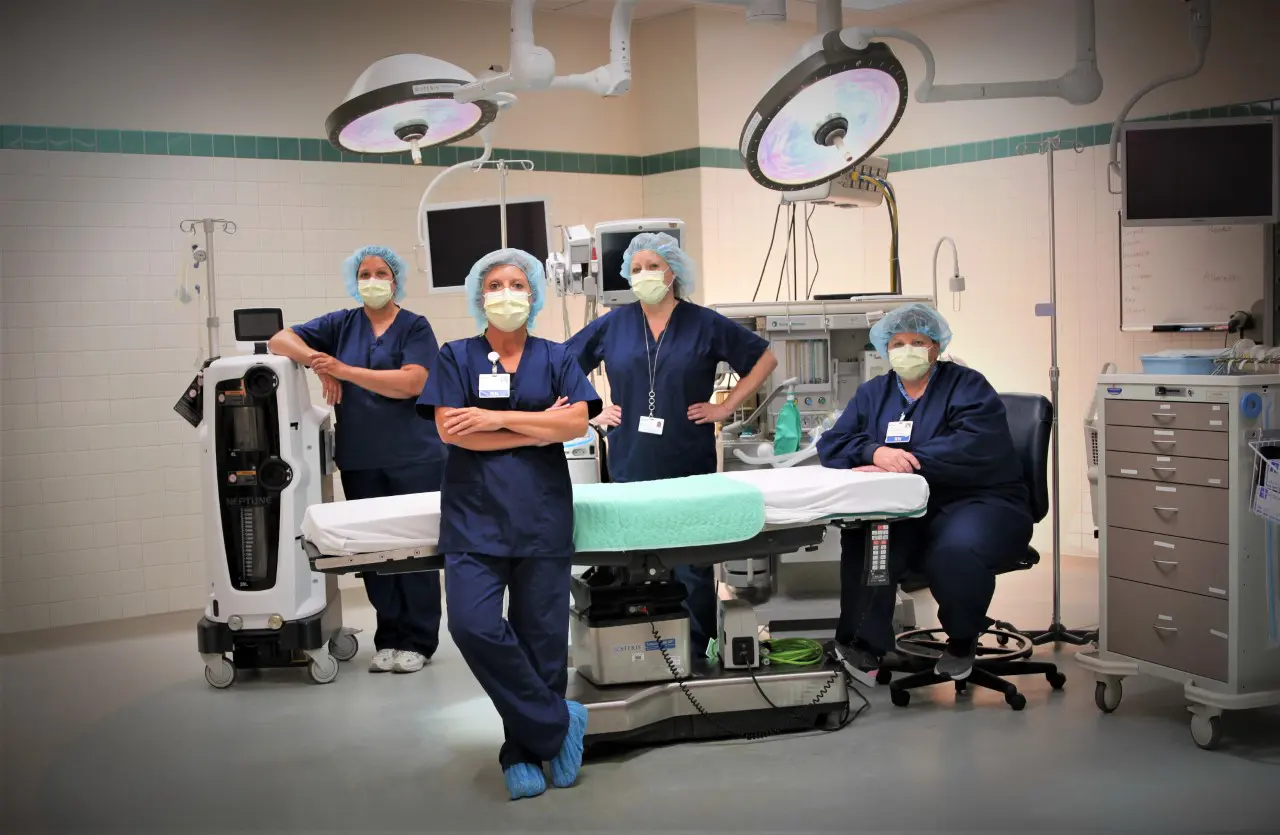 Each of our departments is interdependent and has a specific purpose. They bring valuable contributions, so our organization delivers exceptional medical assistance.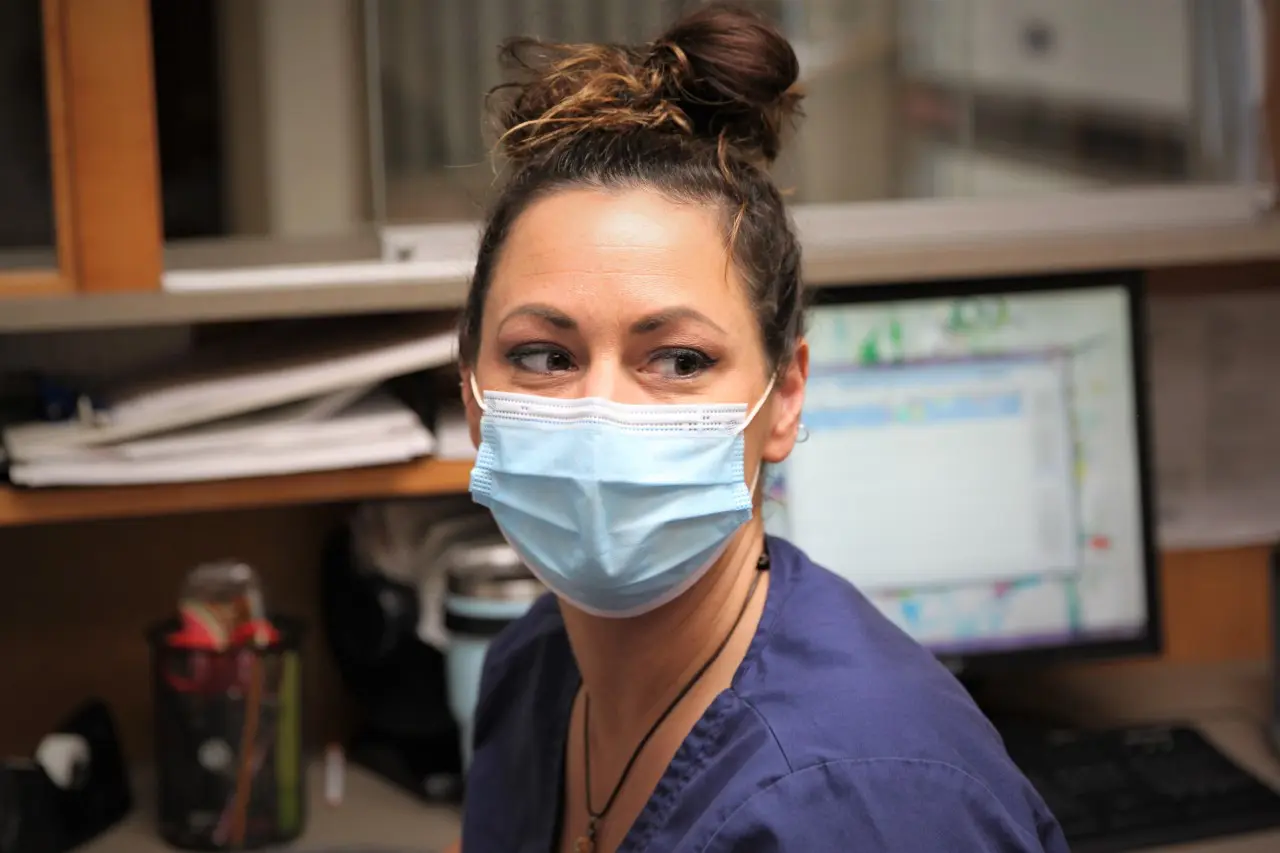 Sturgis Hospital Providers
Our hospital has many doctors that specialize in different fields.
Access your account or sign up for an easier and faster process for your health care needs.
For additional information, reach out to us today. We look forward to hearing from you.